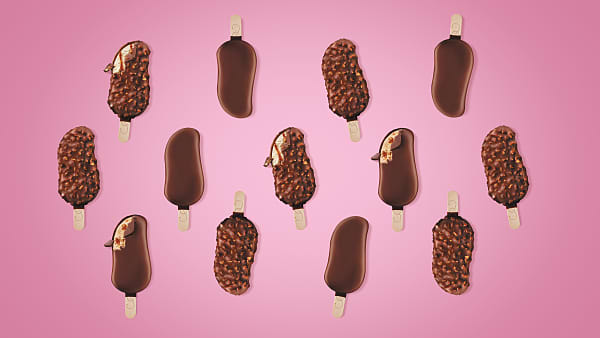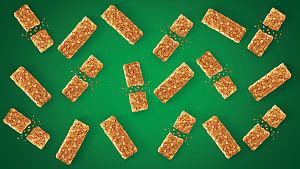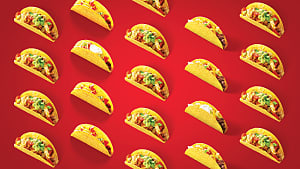 Making food the world loves
Meet our family of 100+ brands across the world.
From our family to yours
Our variety of products bring surprise and delight to tables around the world, with unexpected brands and quality ingredients, ranging from breakfast to dessert.

We put so much love into the food we make; whether it's the first meal of the day or afterschool snacks, dessert for a crowd or dinner for your family.

Our brands meet you where you are. Whether that means taking on a healthier lifestyle, becoming a baking expert, it's not a stretch to say that with more than 100 brands worldwide, we have something for everyone.
Viewing {currentPageCount} of {count}