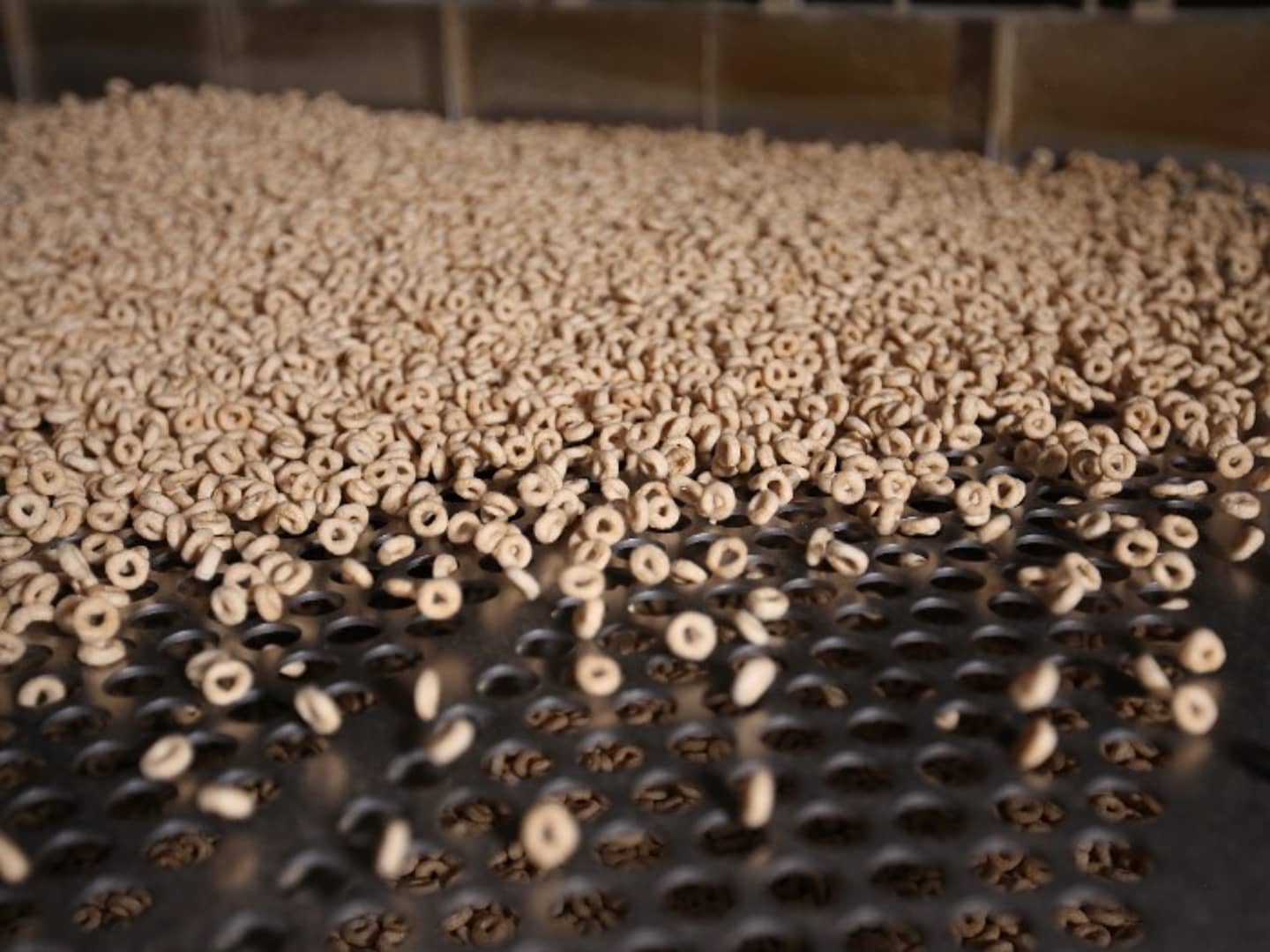 Food we make
From our brands that are baked into history, to ones you have yet to meet, we make food the world loves.
Joy to people and pets everywhere
We put so much love into the food we make; whether it's the first meal of the day or afterschool snacks, dessert for a crowd or dinner for your fur babies.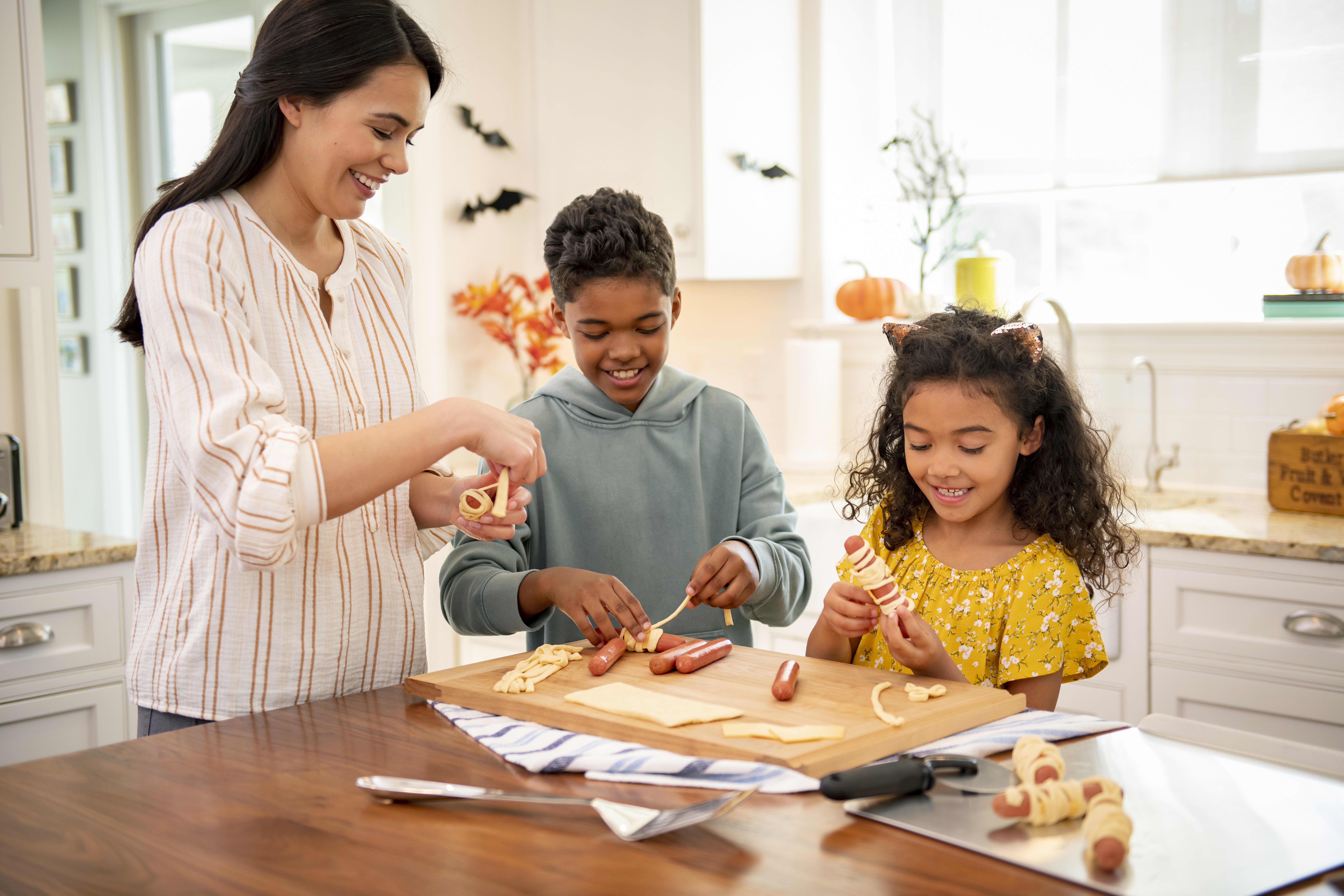 Food for families around the world
Our brands meet you where you are. Whether that means taking on a healthier lifestyle, becoming a baking expert or food for your fur-baby, it's not a stretch to say that with more than 100 brands worldwide, we have something for everyone.
Discover products that are crafted to meet the needs of all families everywhere, like quick dinners, carb-conscious or gluten-free snacks, healthful pet food, lunch-room worthy meals and quick dinners.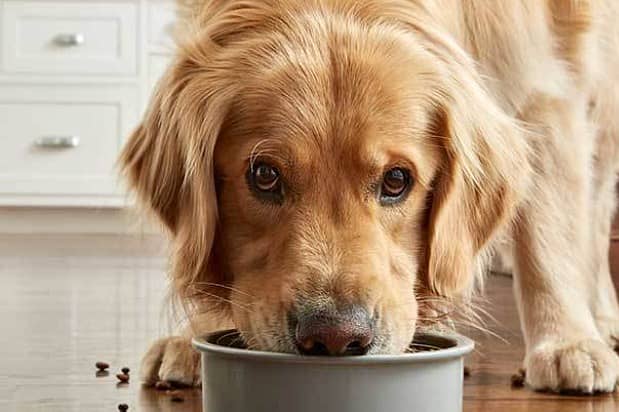 Values
Our people are at the heart of everything we make.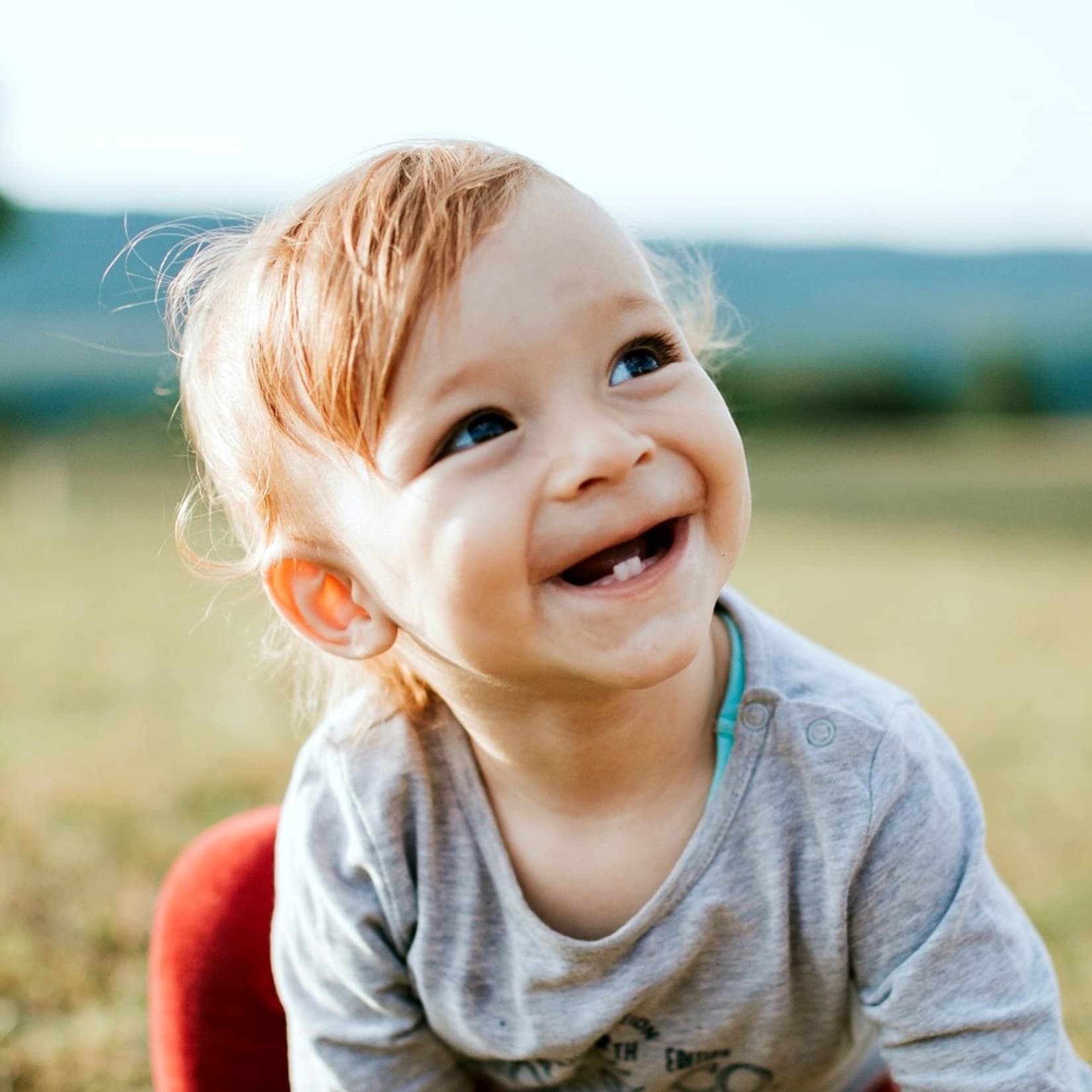 Joy
We make food that's fun and delicious to eat.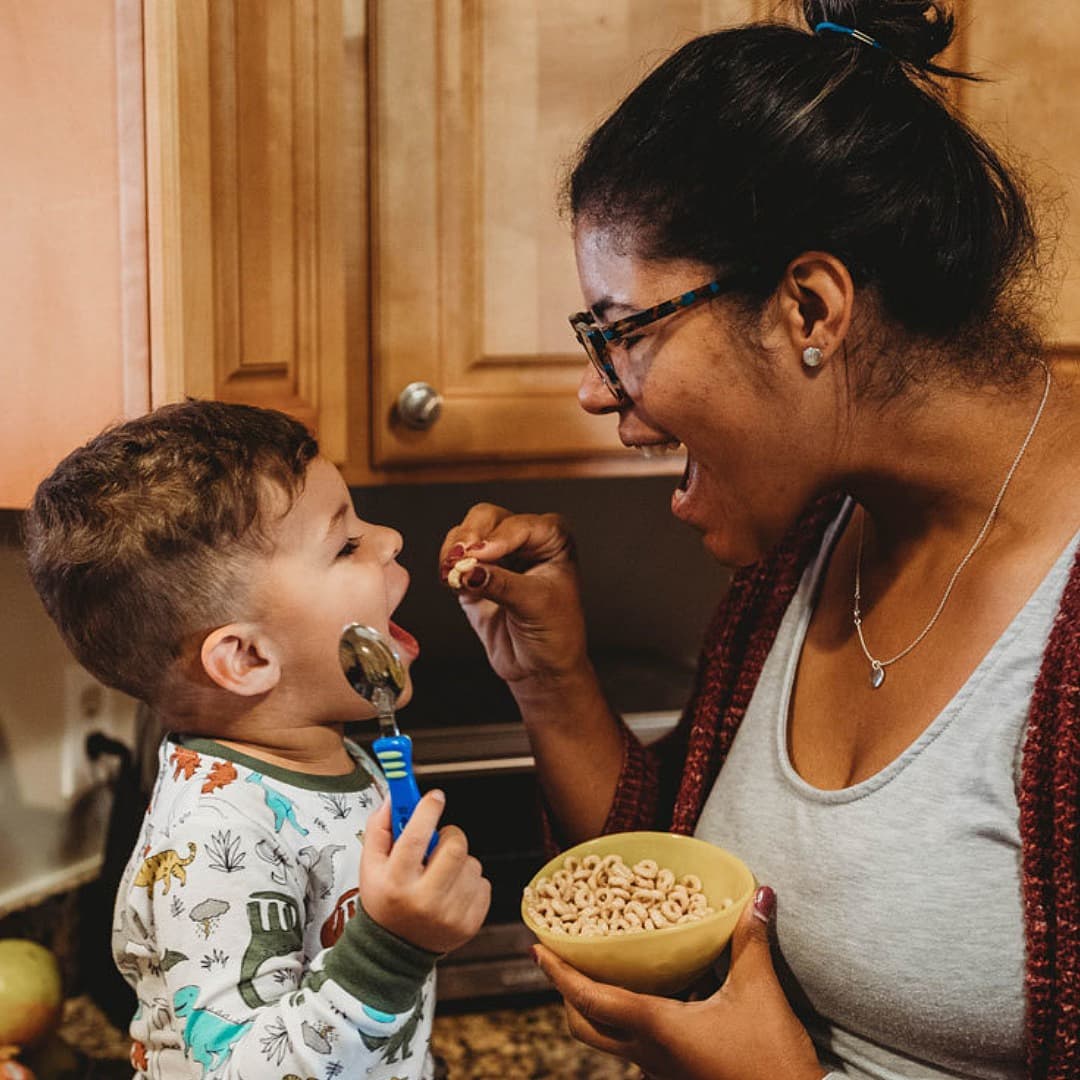 Ease
Good food should be accessible and affordable for all.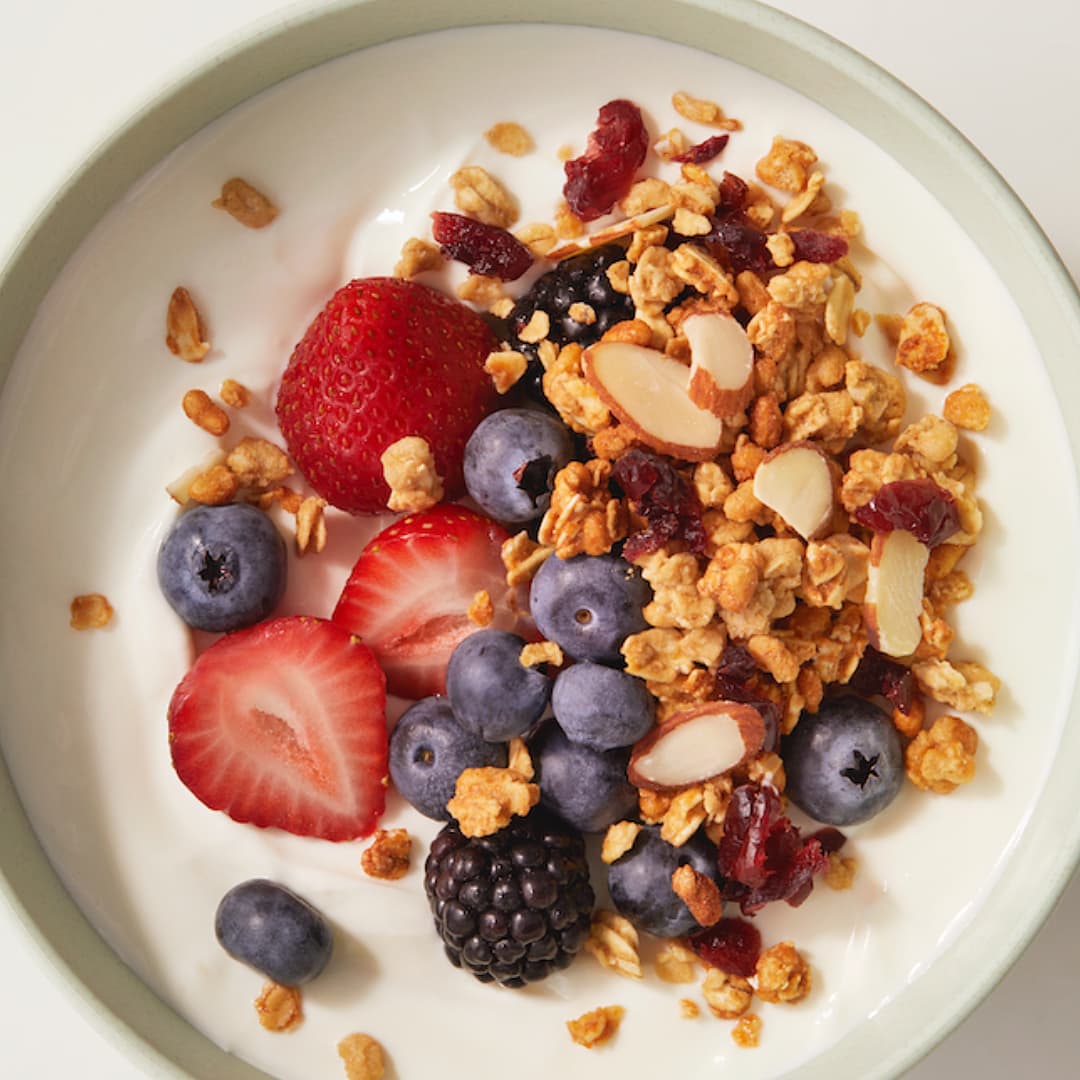 Well-being
Many of our products are designed with nutrition and healthy lifestyles in mind.
News & Story Feed
See what we're cooking up
Get the latest on company and brand news, financial performance, sustainability reports and more.